714-425-2950

JULES MUSIC 4 KIDS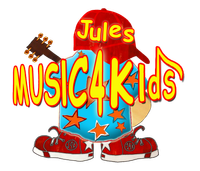 Preschool Music Classes 
Children's Music Classes
Summer Camp Shows
Preschool Shows
School Assemblies 
Kids Music Parties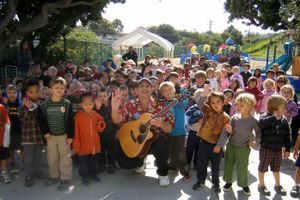 PRESCHOOL MUSIC CLASSES
"Learning the fun and easy way with music"
SCHEDULE FREE TRIAL MUSIC CLASS HERE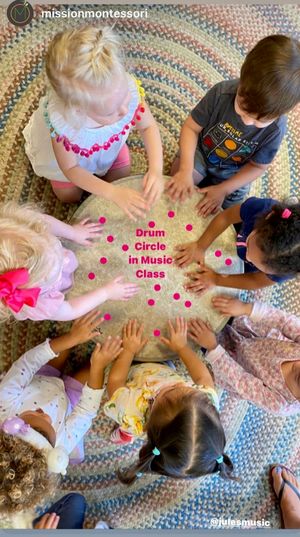 JULES Music for Kids 
Orange County, California.
Providing music classes, preschool shows,
kids parties, children's party entertainment,
teacher workshops to schools & families 
Orange County, Los Angeles, CA
🎸🎸🎸🎸🎸🎸🎸🎸🎸🎸🎸🎸🎸🎸

Now Hiring!
Summer/Fall 2023
Kids Music Teachers

JULES Music 4 Kids is hiring  experienced preschool music teachers to teach our weekly preschool music classes. Generous pay rate. Part-time work available now in 
Orange County, CA
& 
South County, CA
Irvine, Orange, Costa Mesa, Mission Viejo, Lake Forest, Rancho Mission Viejo, Ladera Ranch, Dana Point,  San Juan Capistrano …

Are you dependable, enthusiastic, positive & outgoing? Are you a singing, guitar/ukelele playing, experienced educator? Do you love teaching preschool age children? 

Great fit for Worship Musicians!

Call Jules Moss to schedule an interview today.

714-425-2950

🎸🎸🎸🎸🎸🎸🎸🎸🎸🎸🎸🎸
---
SUMMER CAMP 2023 MUSIC SHOWS  @ YOUR SCHOOL 
 JULES MUSIC 4 KIDS SUMMER SHOW REVIEW
" I highly recommend JULES Music 4 Kids performances to schools that want to share the love of learning, laughing, music and educating children. This was the most exciting, funny, memeorable and entertaining shows we experienced all year!" Mary-Kate Hagaman, teacher and arts program director, Garden Grove USD, Garden Grove, CA
INTERACTIVE, HIGH ENERGY
LIVE GUITAR or KEYBOARD,
SINGING. MOVING, MUSICAL PUPPETS,
STORY SONGS & MUSIC GAMES 

BOOK NOW
julesmusic4kids@icloud.com

2023 Summer Show Performers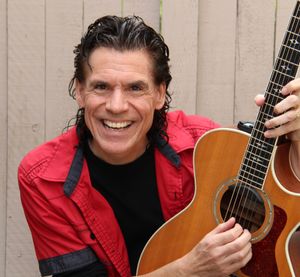 Mr. Michael 
Preschool Music Teacher, International Worship Leader & Entertainer 
Available in: Orange County & Inland Empire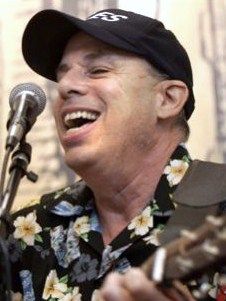 Mr. Jules
Owner @ JULES Music 4 Kids, Early Childhood Educator, entertainer & children's recording artist 
  Available in: Orange County
PRESCHOOL SHOWS
45 Min.  Show $450.00
Book by Mar. 20, 2023
Save ………….. -$50.00
——————————
Total               $400.00
WE PROVIDE: PROFESSIONAL SOUND
REQUIRED:
ELECTRICAL OUTLET
&
COMPLETELY SHADED AREA FOR PERFORMANCE 
🎶🎶🎶🎶🎶🎶🎶🎶🎶🎶🎶🎶🎶
PRESCHOOL MUSIC SHOWS 
Preschools & School Age 
Orange County, Los Angeles & Inland Empire, CA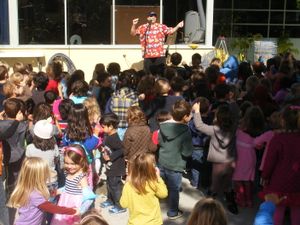 714-425-2950
---
PRESCHOOL SUMMER SHOW REVIEW
"The most entertaining kids show I've 
seen ... ever.  I definitely recommend Mr. Jules, The Music Man for your school summer camp event."
Nichole Fowler-Estis, Director, Sunflower Preschool, Redondo Beach, CA
---
 VIDEO, JULES Kids Music Preschool Show,  June 2016